WE HAVE YOU COVERED WITH A FULL VARIETY OF PAYMENT OPTIONS.
Make a payment directly into our account using the following details:


Bank Name: ABSA
Account Name: CityVarsity
Account Number: 40 9709 6193
Branch Code: 632005
Reference: ID Number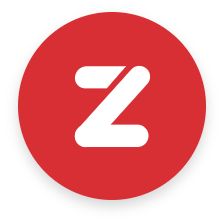 Download the Zapper App. If you don't already have it, then simply scan the QR code below with your mobile device using the app.
AVAILABLE ON ALL APP STORES
We accept major payment types including
Having trouble with payments?
Fill in this form and one of our team will get back to you via email or telephone.