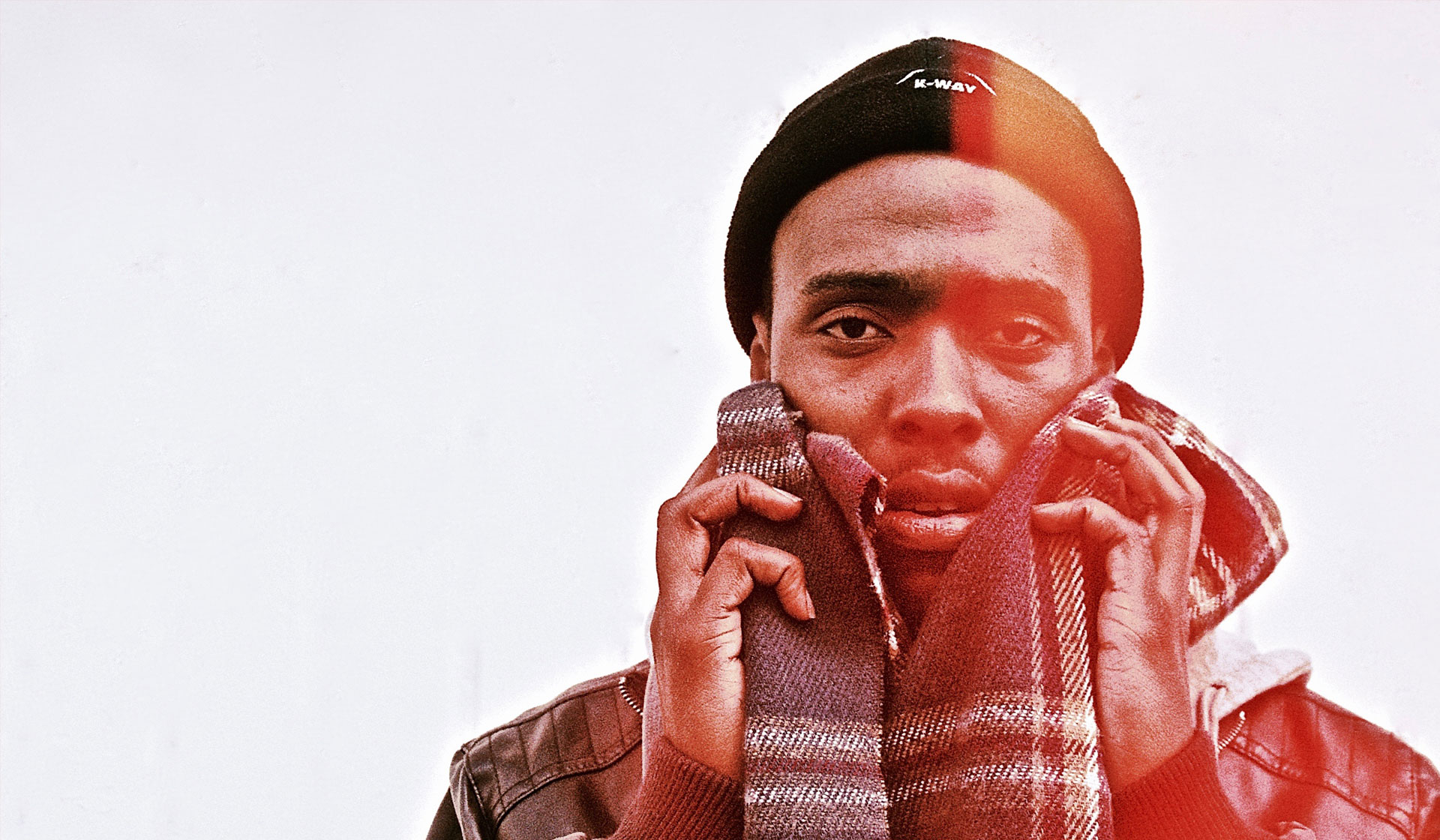 is only matched by
their raw talent."
"As the new kids on the block their
strong thirst to prove themselves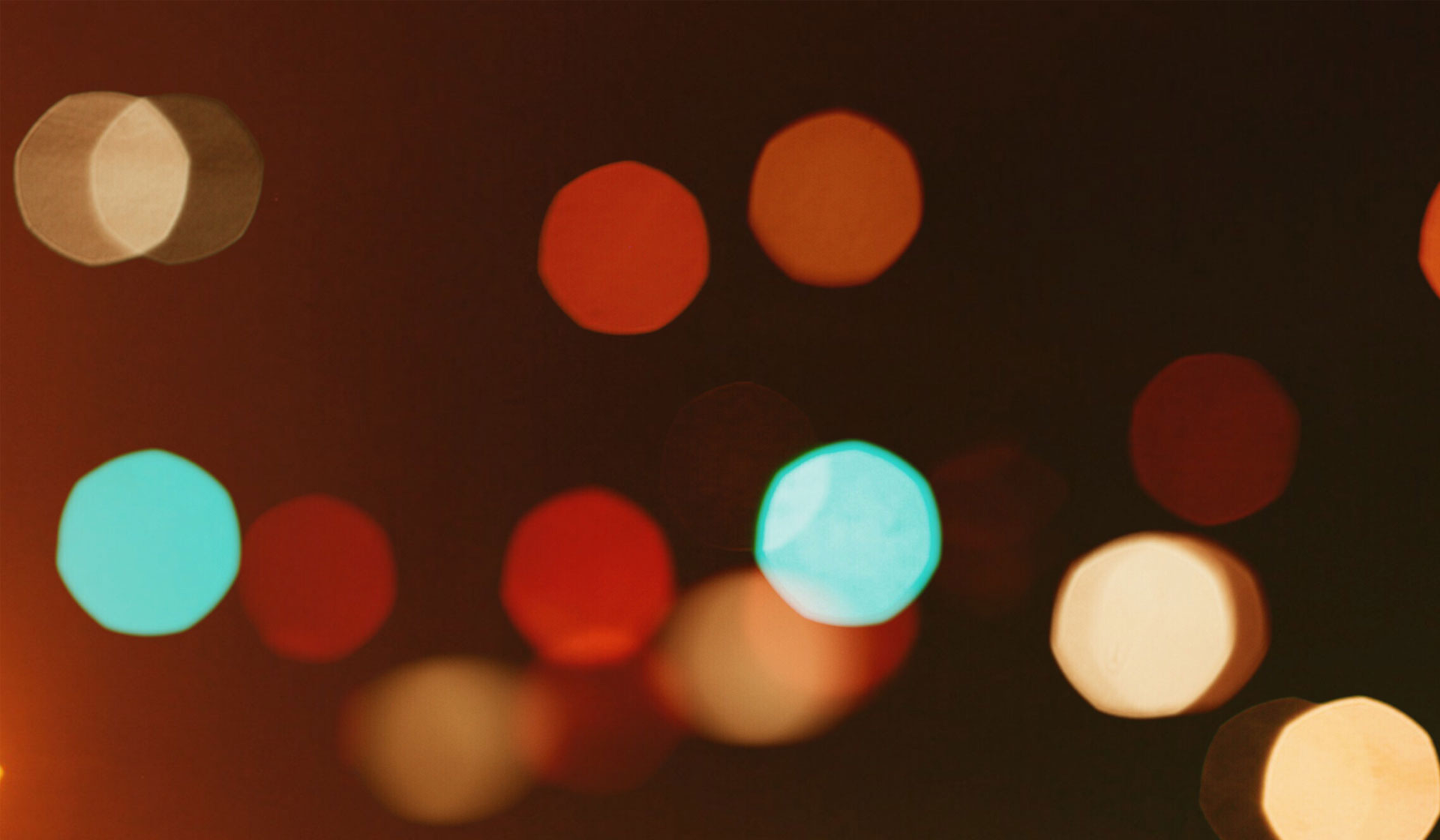 ENJOY WHAT
YOU DO
FREE YOUR MIND
In 2014, CityVarsity Johannesburg relocated from its Newtown campus to its current home in Braamfontein. This move brought with it a fresh crop of students who approach life with a sense of wonder, curiosity and adventure. You'll know a CityVarsity Braamfontein student when you meet one! As the new kids on the block, their desire to prove themselves is matched only by their raw talent and ambition.
CityVarsity Braamfontein is located within the Braamfontein Management District- an area that's come to be known as a hub for Entertainment, Business and Education. In this burgeoning cultural arc, our students have access to the  Johannesburg Theatre   , The Grove (a trendy student spot), several art galleries and studios as well as the ever-popular Neighbourgoods Market .
Johannesburg offers a multitude of opportunities in the creative industries, specifically in Film, Television and Music, as well as for Recording and Production, Crafts and Design, Multimedia and Information Technology. Our proximity to these professional-creative hubs provides our learners with that vital motivation to keep pursuing their dreams.
Practical experience is a key component of CityVarsity's curriculum. Our school boasts a gallery that affords students the opportunity to display and sell their work to the public. Additionally, Braamfontein hosted its first Annual Film Festival in 2016. The festival plays an important role in highlighting the talent of the participating students, and the strength of the education they receive from their instructors.
Our college in Johannesburg is conducive to Creative Learning, and it is known for its atmosphere based on mutual respect, ambition and dignity. It is within this nurturing environment that our students are given the opportunity to find their creative voice.
INTRODUCING

CITYVARSITY
BRAAMFONTEIN
This error message is only visible to WordPress admins
Error: The account for cityvarsity needs to be reconnected.
Due to recent Instagram platform changes this Instagram account needs to be reconnected in order to continue updating. Reconnect on plugin Settings page
Error: No posts found.
Make sure this account has posts available on instagram.com.