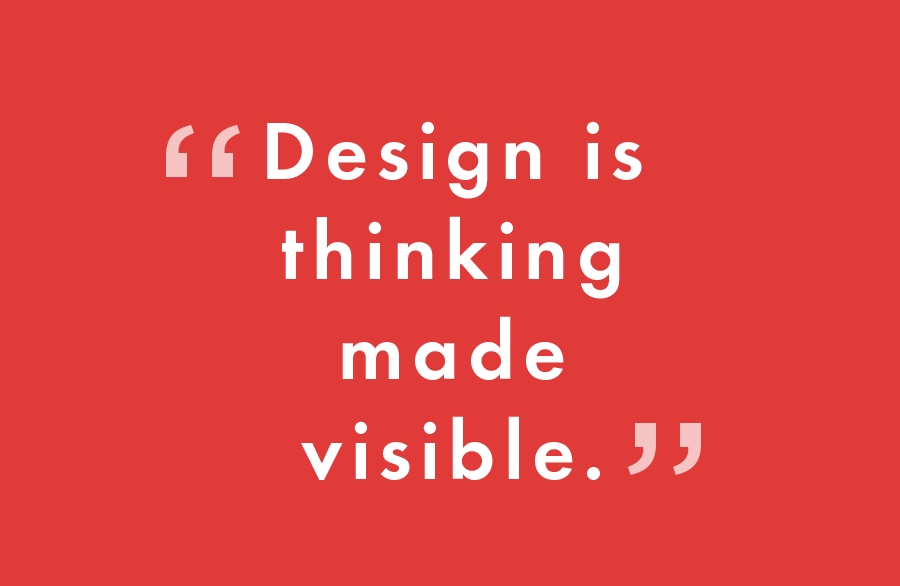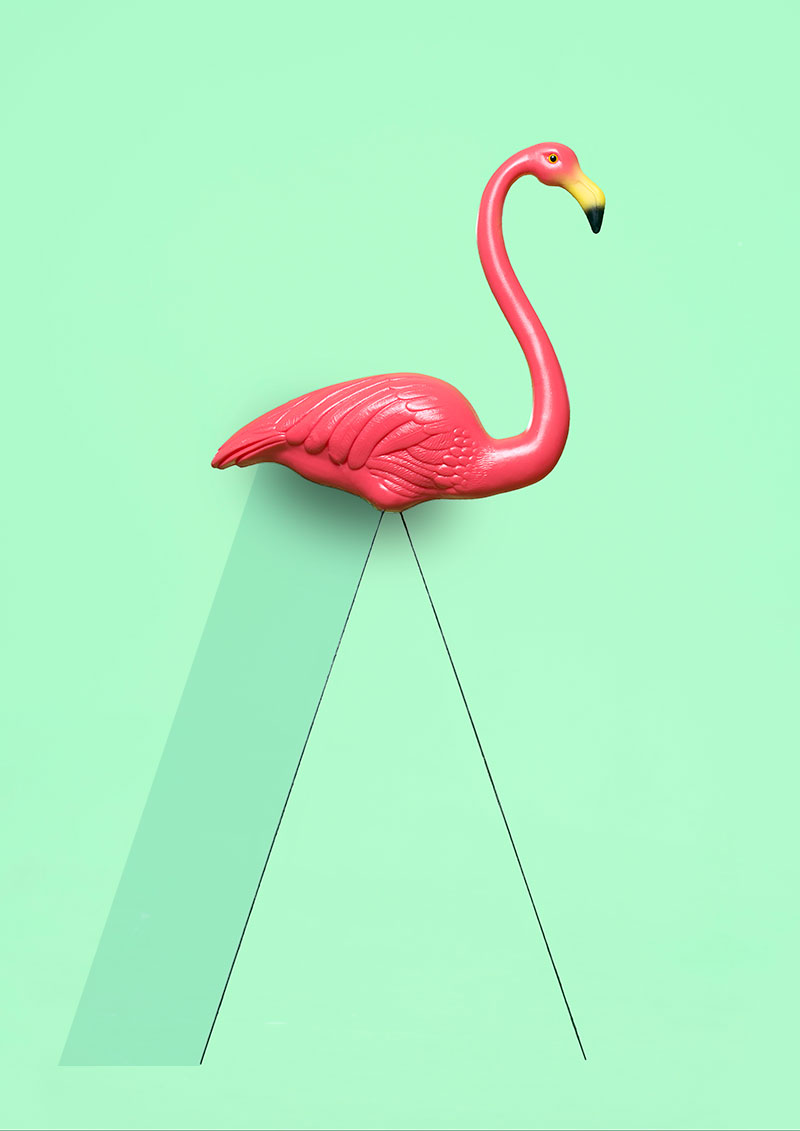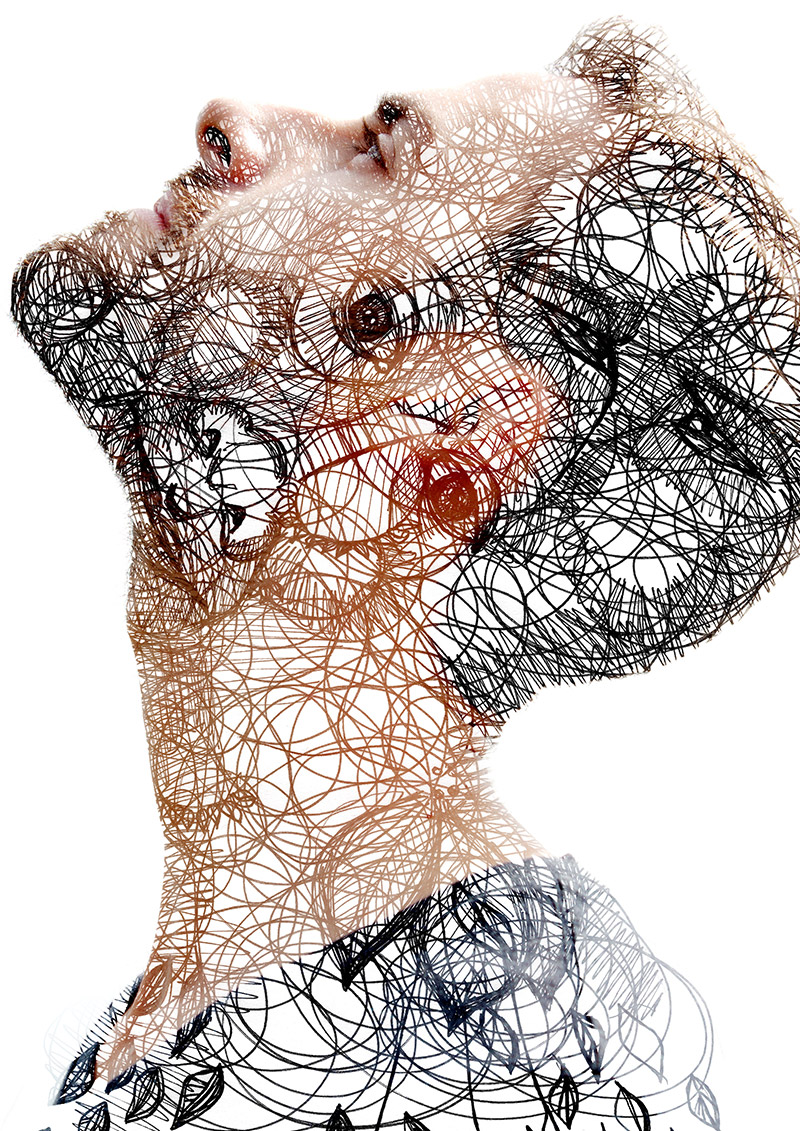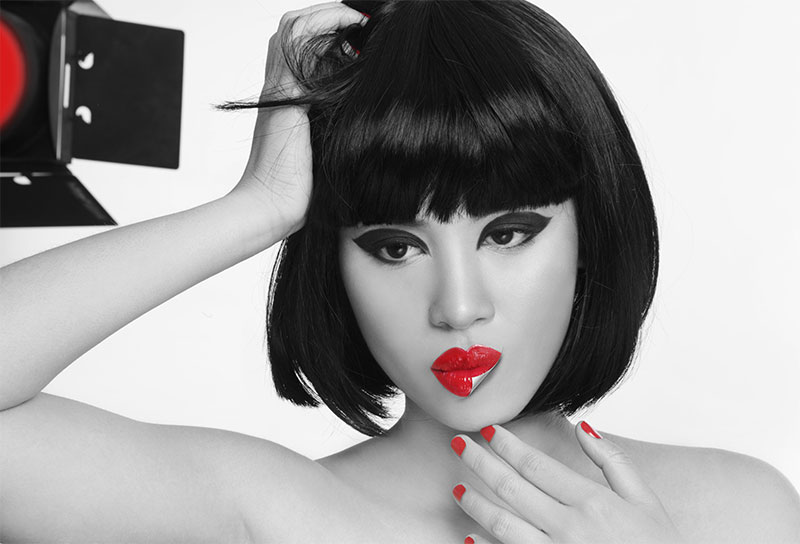 Our education matters to us

and everyone else
As a Creative Education service provider we are committed to providing you with a quality education. We're a fully accredited Higher Education Institution. All our curriculum is registered with SAQA, while our qualifications are accredited by the Council on Higher Education (CHE). In addition, CityVarsity is registered with the Department of Education (DOE) for the qualifications shown on Certificate no. 2001/HEO7/004. So whether you take on a Certificate, Diploma, Advanced Diploma or Degree with CityVarsity, know that you're getting the real deal!
Subscribe to our Newsletter
Creative Careers for Creative Personalities
We understand that starting a new phase in your life journey can be daunting, so we go above and beyond expectations to ensure that the transition is as smooth as possible.
Experiential Learning is one of the most recent inclusions to the CityVarsity curriculum. For the first time, CityVarsity students get to engage with the 'Real World' through our Professional Practice Programme while they complete their qualification.
In addition to this, our students gain access to our Digital Work Readiness Programme, designed to equip them with all the tools they need to successfully chart their course through the world of work in the creative career space.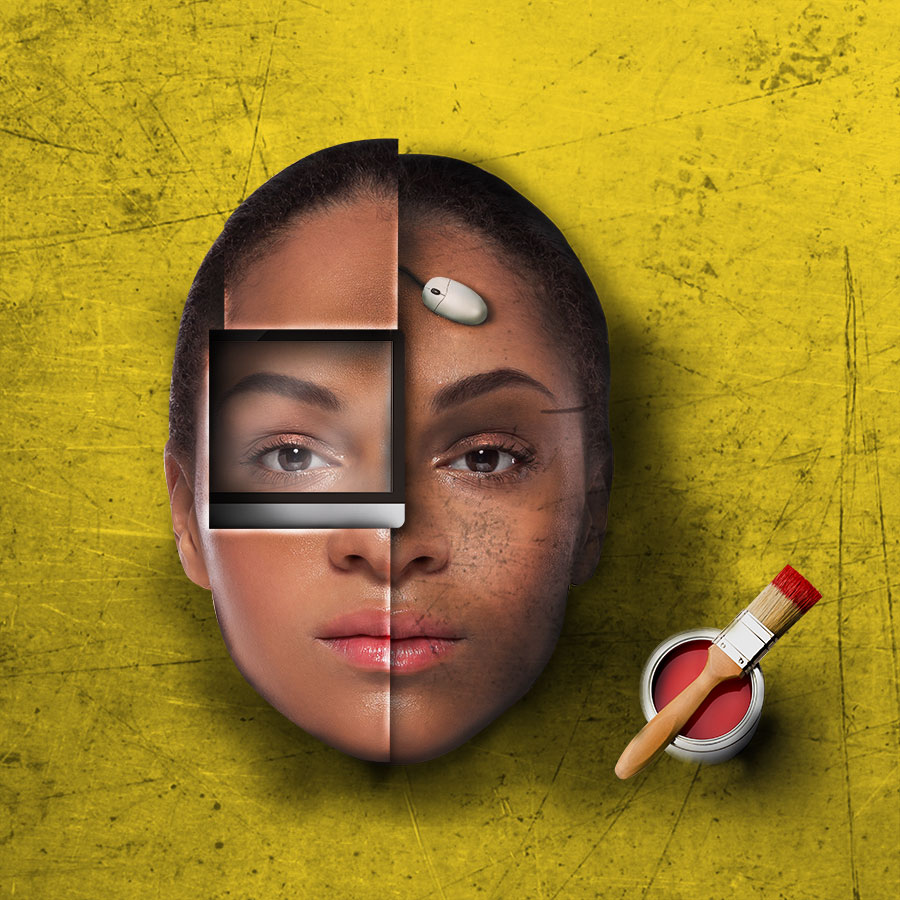 His first project was a short film called Small Killing (2008) that was filmed and aired in South Africa. Bjorn got his first US break on a project called Generation Kill (2008), an HBO original seven part mini-series about the 1st Recon Marine Battalion that was sent in during the first phase of the war in Iraq. He portrayed Cpl. Michael Stinetori in all seven episodes. Since then he has worked on the made for 1V movie, Natalie Holloway (2009) which aired in the USA, and The Philanthropist (2009) which aired on NBC.

Gee showed immense promise as a producer from her first year. By her second year, she was interning and freelancing professionally and managed to balance both worlds perfectly. Gee easily entered the professional world and has worked on BBC's Outcast, NBC's The Philanthropist and History Channel's Target Bin-Laden.

Winner of the Jameson 'First Shot' competition. Vuka! Winner in six categories with his 'Moses' PSA. 'Harold and Nina', his graduate film, won both a Bronze Loerie as well as a SAFTA Award for Best Student Film. Winner as co-director/ script writer of the 48 Hour Film Project competition.

Mads has constantly volunteered to photograph in-house exercises and events, most notably BodySpectra. He seamlessly entered the professional arena with an immensely rich portfolio and network base, and is busy nonstop in Cape Town.